Private / Public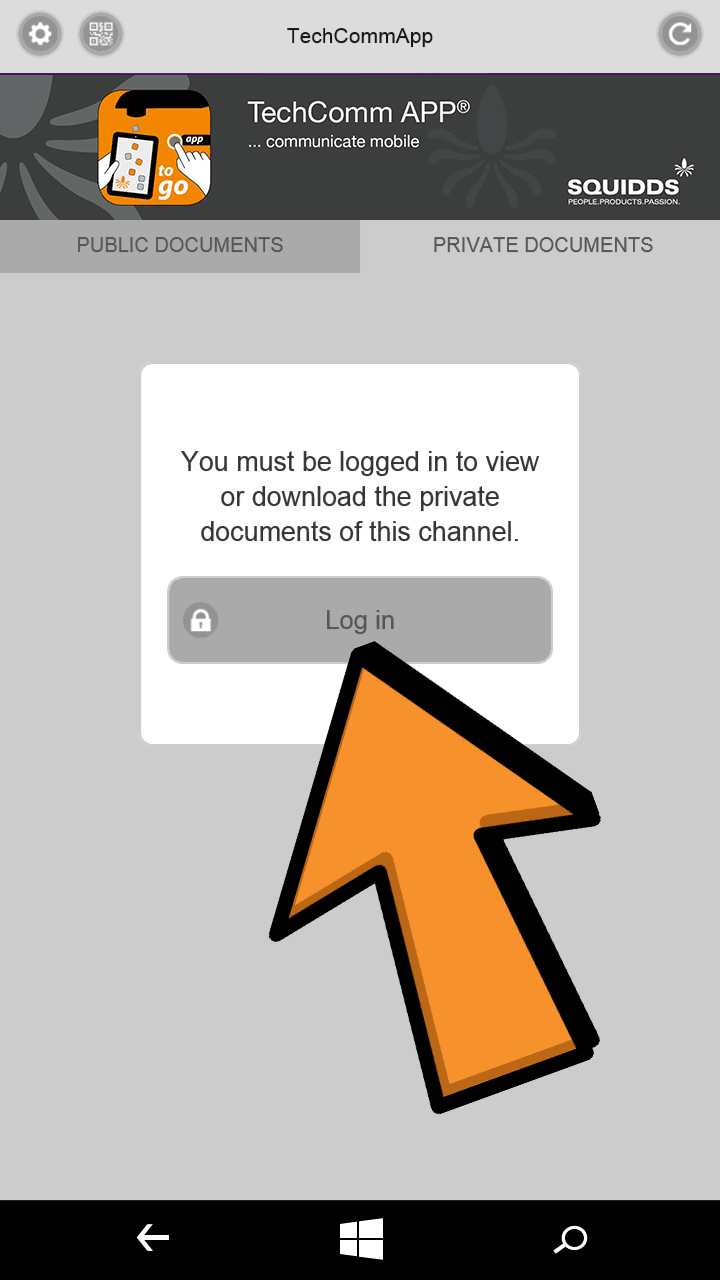 In the
public documents
section, you will find mobile documentation, which are available to all clients and users. If a client has installed the TechCommApp®, he can automatically read and download all documents in the public section.
In the
private documents
section
there is only content to which you need access authority. This way, only users with a
right to access
can see these documents. The rights for certain persons or departments are determined by the administrator. If you would like to open such a document, you have to use login data given to you by the administrator.
Last modified date: 07.20.2018